ALL ABOUT
Mobile.
We help you find the best information on mobile phones and products. We have some of the top carriers such as ATT, Verizon, T-Mobile, and much more.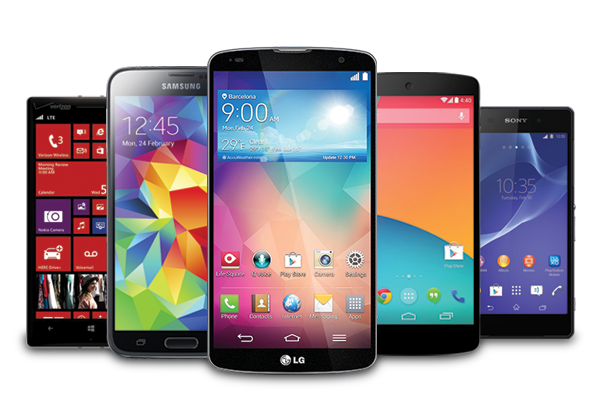 Kick Start your Mobile Phone Research
Where do you want to go? How can we Help?
T
Who We Are?​
We can help you get started, whether you're searching for a plan for the whole family or just for yourself. Using our TechVideoBlog will help you make the best decision for your cell phone and plan. You'll be able to narrow down your choices and choose the one that's right for you. You can use our website to filter results based on a variety of criteria.
Top Smartphones and Carriers
How can we help? Choose below
Sign up for our Newsletter
Everything you need to confidently run your business.
Create your free account now!